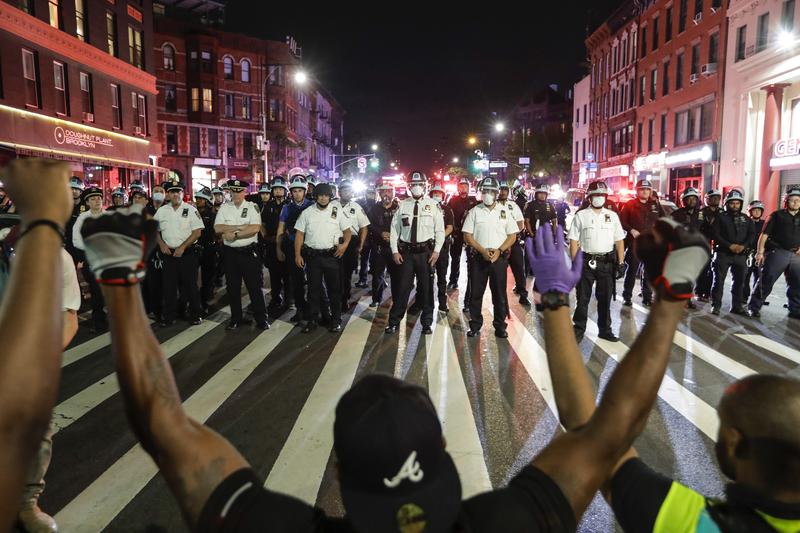 How a Legacy of Racist Policies and Police Brutality Contributed to the Mass Disenfranchisement of Black People
The death of George Floyd, an African American man, at the hands of police officers in Minneapolis has ignited protests and conversations surrounding the mistreatment of Black Americans at the hands of the state against the backdrop of a pandemic that is disproportionately affecting Black people. Americans in every state have taken to the streets to protest police brutality and chant "Black Lives Matter." A look at the history of Black disenfranchisement, failures in leadership and policy, and the role ongoing protests will play in the general election.
Guests:
Adam Serwer, Staff Writer at The Atlantic covering politics
Elizabeth Hinton, incoming Professor of History, law and African-American studies at Yale and the author of "From the War on Poverty to the War on Crime: The Making of Mass Incarceration in America"
Carol Anderson, Charles Howard Candler Professor of African American Studies at Emory University and author of "White Rage: The Unspoken Truth of Our Racial Divide"